Roll4 Network
Our articles include advice for players and GM's at every experience level, as well as reviews of games, and adventures.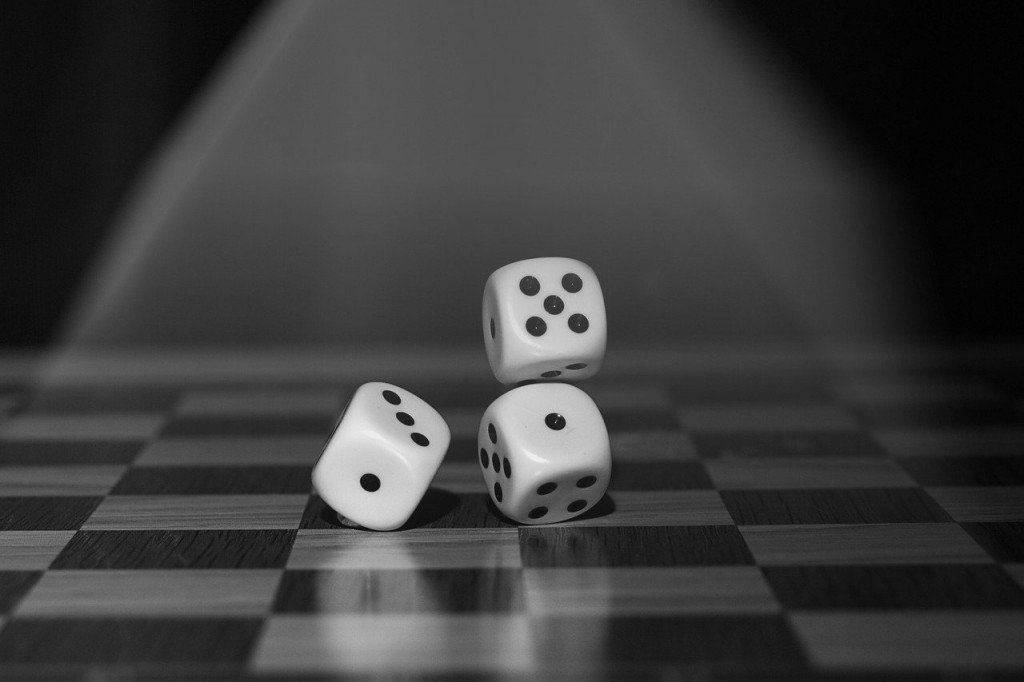 Roll 4 Generators
At Roll4 we have some of the most comprehensive generators on the web. Our list of random generators for Tabletop RPG's is always growing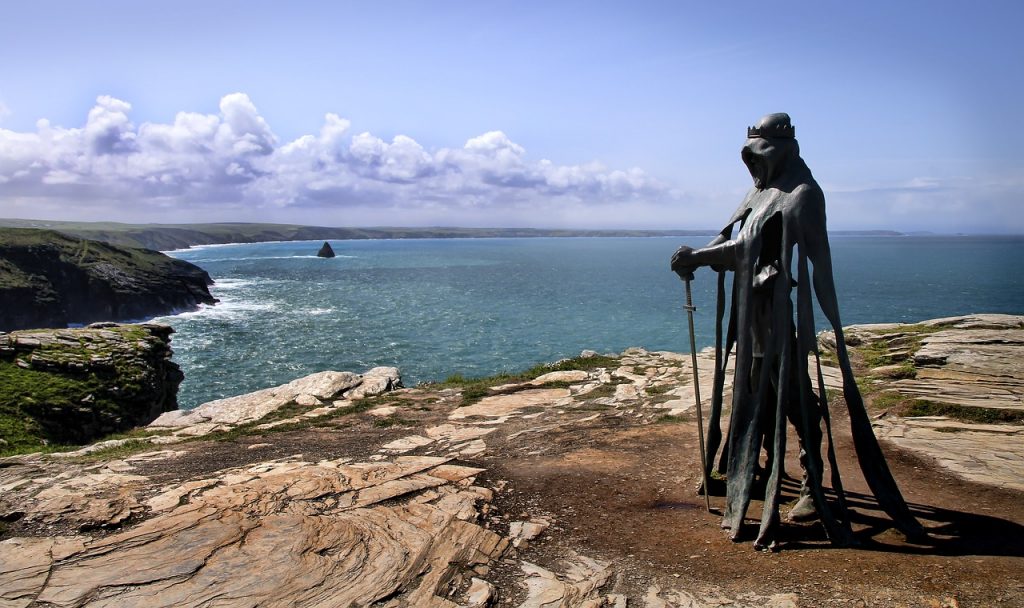 Subscribe
Never miss an update by subscribing to Roll4! Get more out of your game today.
Who is Roll4 Network?
Our goal is to provide articles, tools, settings, and ideas to any player or Game Master. We believe in providing quality content and advice to every enthusiast regardless of the system or setting you use. Roll4 designs articles for every experience level, from the seasoned veteran to those looking to get into their first game.
Also, our generators are top-notch and completely free. You can save your favorite options to your own custom lists, all at the low, low price of $0. It is our belief that ideas for your game should never be hidden behind a paywall. Overkill does not exist in our vocabulary for how we design our random generators for your campaigns.
Supporters
With your support, we are able to keep the lights on and keep delivering great RPG content to you.
By supporting us through our Patreon and connecting your account, we will remove all advertisements for you. Any amount will get you unlimited ad-free content for all of your devices, including our Generators.

Thank you to our Article Sponsors!
TTRPG Community
We are a proud member of the Tabletop RPG Community. A collection of Tabletop RPG content creators dedicated to bringing you the best.
If you are a creator yourself just getting started, it's a great place to get started. Or if you just want to connect with creators, check it out!